Hello everyone!
I just wanted to let you know that I am running a last minute Christmas sale right now!
20% off everything with the coupon code HOLIDAYS. Everything except made to order items guaranteed by Christmas if ordered by midnight December 22nd. Custom made gift certificate also available! Just comment or shoot me an email. If you leave me a message along with your purchase, I will even wrap it for you! Even if you don't purchase from me, I would strongly encourage you to support any handmade business this holiday season!
https://www.etsy.com/shop/RufflesandGrace?
Here are some of the items that I have available!
These are just a small sampling of the wallets I have available right now.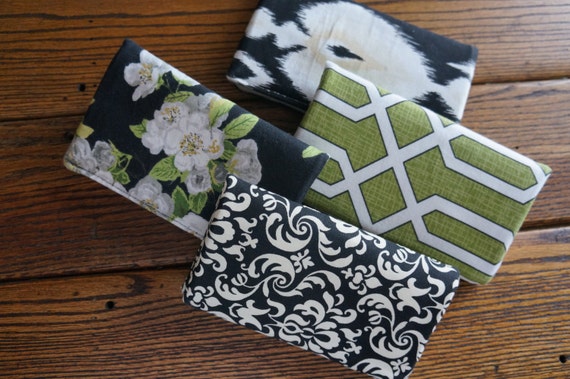 These journals would make a perfect Christmas gift! There are more options in the shop as well, but this one happens to be made with vintage material!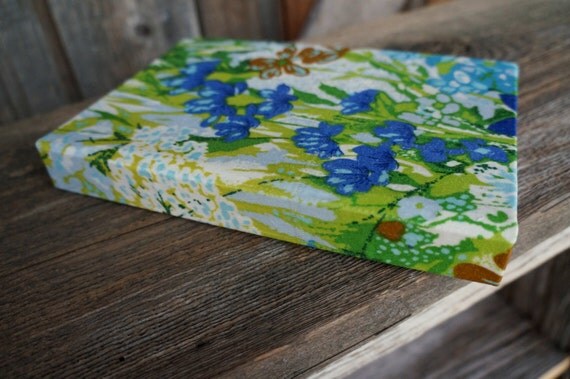 New headband fabrics as well! They make great stocking stuffers!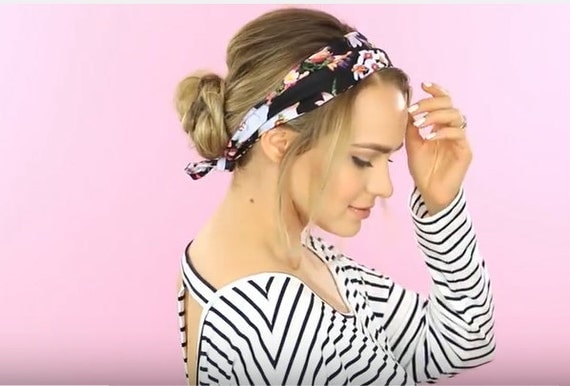 This classic beauty is still available!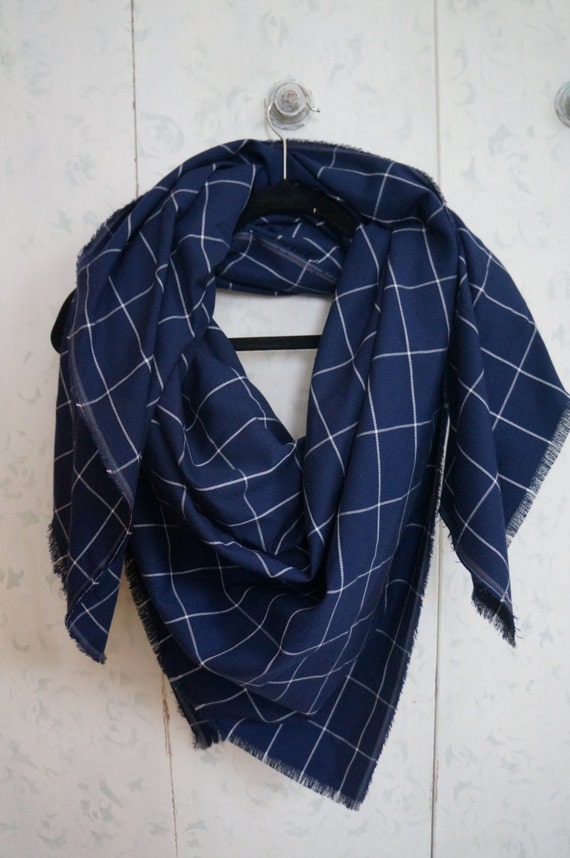 One of my favorite Messenger bags ever!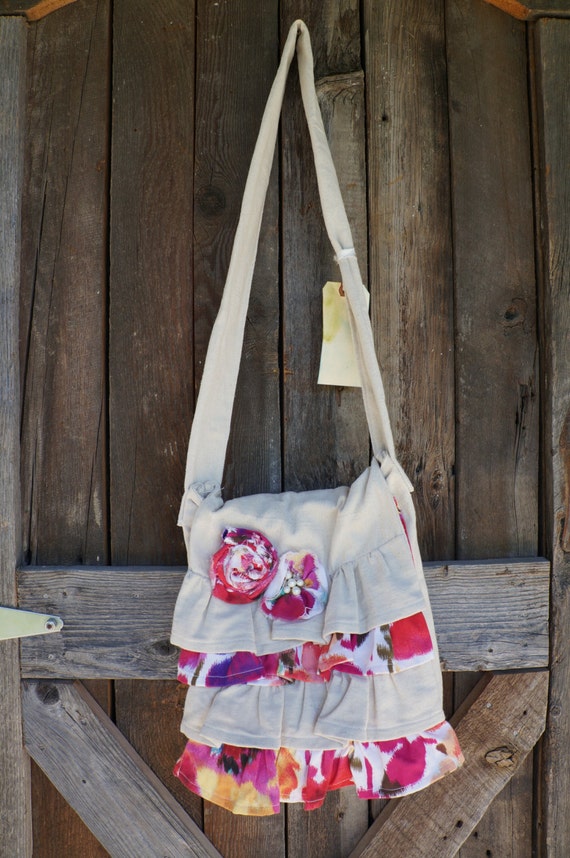 This ready made Patsy Jean dress is adorable and waiting for a new home!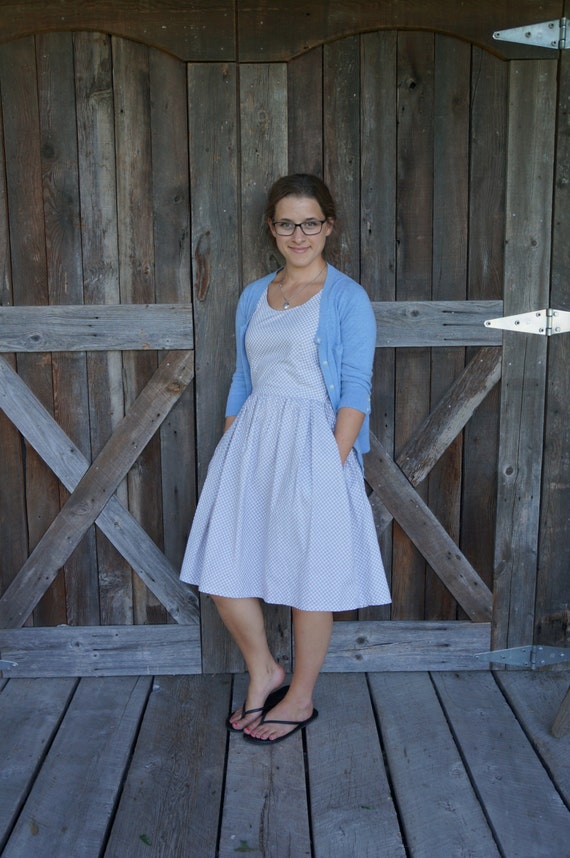 Again, the coupon code is HOLIDAYS! Have fun shopping!
By God's Grace,
Victoria