Hello lovelies!
It is finally time! Almost a year since writing this baby, I am ready to release it to the world. Well, almost. There is just a little bit of work. . . okay, a lot left to do before the release, but I wanted to pick a date so that you all could get in on the action!
The doc should detail everything you need. . . If not, there is a question section.
So, here is the form.
This book means a lot to me and I have been blown away by how many people it touched just as a simply blog serial last year. I know there are quite a few of you who have been super excited to get a paperback version of this story. Just a month away! Or less actually. *freaks out*  Back to editing!!!! *grabs a mug of tea and settles down to finish.
Following is a gif storyline of my feelings right now: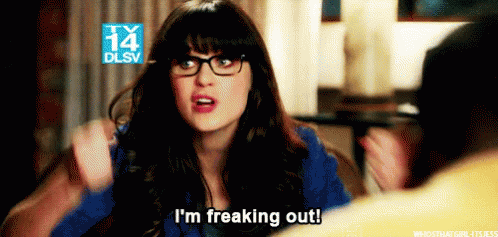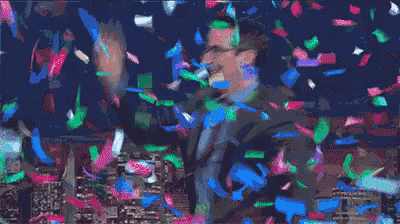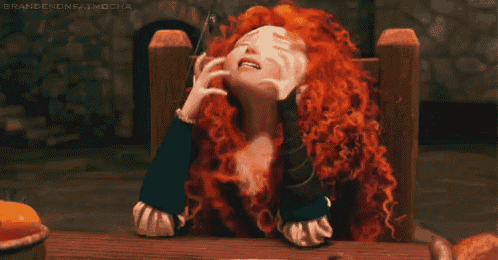 I will leave you with this one last gem of a video that perfectly describes my state of mind. From one of my childhood movies.
Oh, one last thing! Stay tuned. . . I have a super special something coming your way soon. Here is a hint, it has been something I have been promising for a while now. . . *zips lips*
Are you as excited as I am????
By God's Grace,
Victoria