EPP! Ya'll! Thank you so much for entering the giveaway! I wish I could give each of you something. . . but the best I can do is an air hug! LOL!
So, drumroll for the winners please!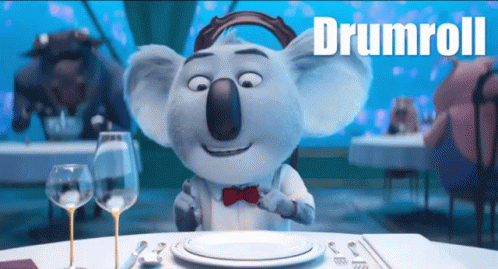 The 3, second place winners.
~ Jazzy!
~ Anna Willis!
~ Faith Potts!
If you ladies don't hear from me in a few days, feel free to email me so that I can send you your ebooks! Congratulations!
And now. . .
The Grand Prize Winner!
~ Angela R. Watts!
Congratulations! I will be emailing you soon!
Thank you all so much for participating! You all are fabulous! If you didn't win and want a copy of Bound, you can email me for a signed copy and psst. . . I sell them cheaper than amazon does.
You can email me at rufflesandgrace(at)gmail.com or, you can purchase the book here!
By God's Grace,
Victoria