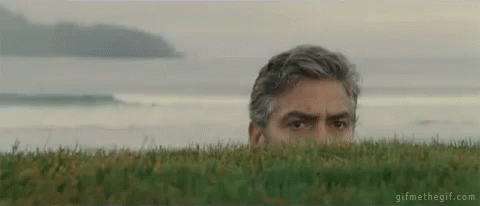 Oh, hello there! So, I know it's Tuesday, I know I rarely post today. . . but I had some news I wanted to share and I didn't want to deprive you all of the writing prompt for tomorrow. Otherwise, I have a jam-packed schedule for this week and next. *hint hint* Blog tour on the way. I wanted to take this moment to interrupt the regular scheduled programming to give you some fun news! At least, I think it is fun. . . I'll keep you updated after the first few days or so. It could be a mixed bag.
Announcement one. . .
You may know, or you may not know, that February is my birthday month. I wanted to do something special writing wise and I needed a way to challenge myself to get going again. So,
challenge + paired with something significant = motivation.
Here is the challenge. I am setting a goal to write 22,000 words in the month of February.

I am pretty stoked about it! Hopefully that doesn't wear off. . . It might only take a few days for me to get to the point where I am wondering "what was I thinking?"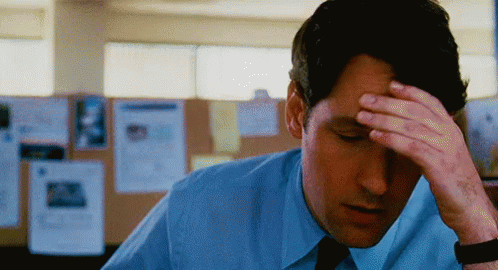 I will leave it to your imagination to figure out where the 22,000 came from.
Winner gets a cookie.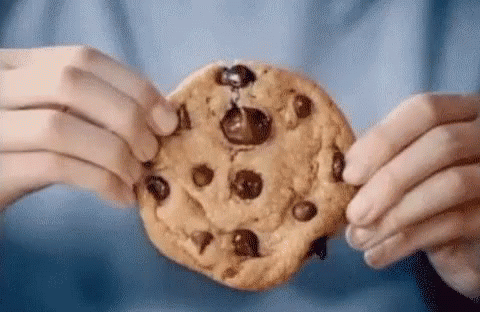 Announcement number two. . .
I love when people/author friends tell me what they are working on, and I don't do that very often. . . But that is about to change!!!!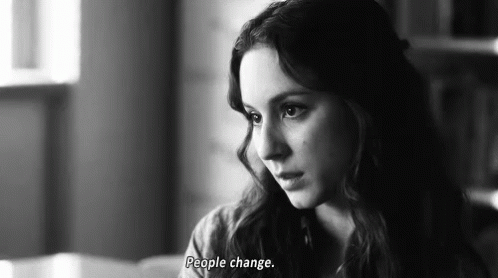 Here is the run down:
I am working on a modern suspense novel. . . It includes a girl who has amnesia, her introverted uncle and corporate conspiracy. Sound exciting?
I am also working on a short story for a contest. You can check out the contest info here, but I am SUPER EXCITED ABOUT THIS ONE!!!!! Like, I can hardly contain myself! It's speculative, it has some dark foreboding vibes paired with an Inception like quality I can't wait to try my hand at. I have only written the first paragraph, but I am in love with this story idea! If you can't tell, I love trying something new when it comes to writing.
Those are the top two things I am working on. . . I know, I know. . .where is London #2 you ask?
Life is full of disappointment. . . JK. But really, I did take a small break. An eensy, teeny tiny one. . . Okay, being real. It's been two months. I will get back to it! I will! But the mod suspense was really speaking to me and I needed to get that out of my system while it was filling my brain with all of these lovely ideas. Inspiration should not be denied. I have been receiving notes from Cyril, Olivia, Mrs. Hobbs and Harlow Doyle that they need me back in London. Things are not well on Tory Street and they have even resorted to telegrams and telephone messages left with my secretary. They are becoming more insistent as time goes on and I know I can't leave them there for too much longer. That being said, London shall see the return of Victoria Lynn very soon Lord willing.
Announcement number three. . .
I am hosting a blog tour that starts on February 1st! In case you missed the sign-ups I posted about a few weeks ago, I will be hosting the tour for Tammy Lash's book, White Wolf and the Ash Princess. So, if you want the chance to win some fun prizes, get to know an amazing author, and read some reviews, be sure to pop in during tour week! I am so excited for you to get to know this author and her amazing book!
Announcement number four. . .
This is less of an announcement and more of an inquiry. . . What do y'all think about changing the name of the blog? I know, this is sudden. . . I am so torn. . . I hate change to an extent, but it might be time for one. . . . Who am I to stop progress? As my focus keeps growing and I keep extending myself to more things than just fashion or seamstressing for my blog, I don't want to outgrow this blog. Maybe my blog needs to grow with me? What are your thoughts? I am thinking of changing it to just Victoria Lynn. I am breaking the mold I originally set for myself and I don't want to scare off potential readers because this is "super girly blog". I love my feminine, side, but there is so much more to my life now than just Ruffles. I don't know yet.
But I would love to hear your thoughts. What do you think?
I think that's it then. . . And thanks to my friend Allison Tebo for her constant inspiration to use gif's. She is the gif queen and I wanted to be like her today. I always laugh and smile so hard at her posts, I couldn't help but include them myself.
If you hated them, tell me, and I will never do it again. LOL!
See you tomorrow! By God's Grace,
Victoria