Winners announced! Let's give them all a round of applause! Let's face it, entering any giveaway does take some amount of work! And I happen to know that one of the entrants was a tour host as well!
The two second place winners who will be receiving an eBook copy of London in the Dark to call their very own!
dun dun dun!!!
Congrats to Sarah Rodecker and Anna True! I'll be emailing you shortly to send you your prize!!!
And now. . . for the Grand prize winner. . .
Who will be receiving: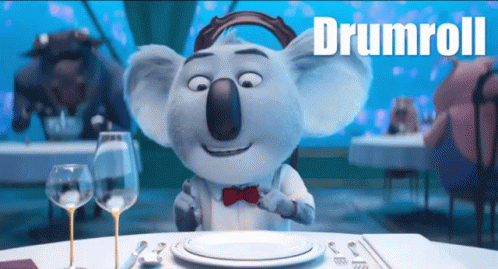 Congrats
Grace Matlyn Buckner!
I will be emailing you soon to talk over the details of your prize!
Also, a huge shoutout to all of the dear ladies who were a part of my tour! You were amazing! Special thanks to each and every one of you!
Check out their blogs! They are all amazing in their own special way!
Until next time you amazing people!
By God's Grace,
Victoria